Angel Ball at Oheka Castle!
The Long Island Council on Alcoholism and Drug Dependence (LICADD), Board of Directors and the 2023 Angel Ball Committee, extend our heartfelt appreciation for your presence and support at the 36th Annual Adele C. Smithers Angel Ball on Thursday, June 22, 2023, at Oheka Castle.
Together, we celebrated community service, advocacy, leadership and generosity as we honored Founder's Award Recipient Michael J. Brennan and Humanitarian Award Recipients John V. Polsinelli and The Polsinelli Family.
Thanks to your generosity, we raised over $300,000 towards LICADD's life-saving programs and services that directly touch the lives of those in need, offering them a second chance to build brighter, healthier lives.
To view the Angel Ball 2023 Digital Journal, click here. Please feel free to share the digital journal with your family and friends.
Click here to view the photo album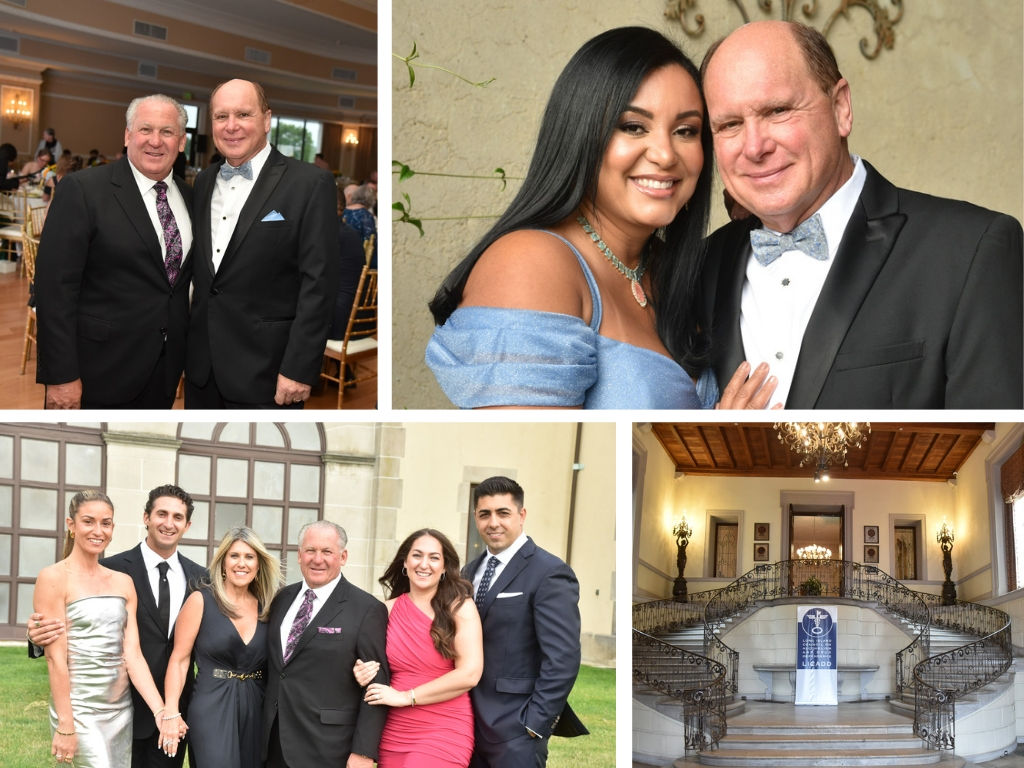 Thank you to our sponsors!