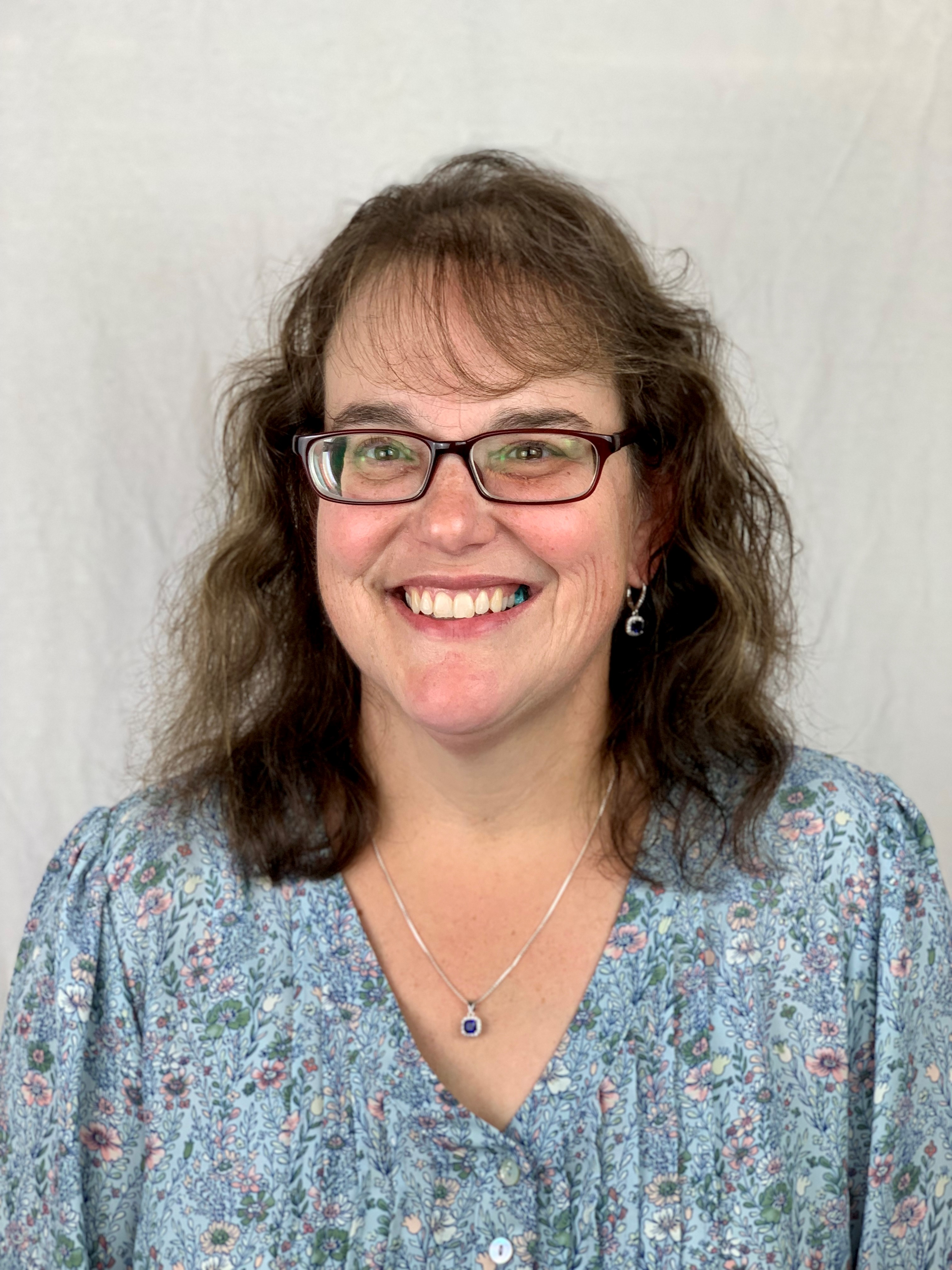 Marcie Siciliano, MS.ED, CAS, LMHC, CAMS-1 is LICADD's agency's Clinical Director. She oversees all clinical services in all of our LICADD offices. Marcie will be working with individuals and families who are battling addiction and those with anger management issues. She is currently overseeing agency sponsored group counseling programming within the Suffolk County Correctional Facilities in Yaphank and Riverhead. She works with the Suffolk County Police Department on a diversion program. She is also a field instructor for several local colleges and universities for master level Mental Health Counselors.
Marcie holds a Masters' of Science in Education with a specialization in School Counseling from Hofstra University and an Advanced Certificate in Mental Health Counseling from Hofstra. She received a BS in Elementary Education from SUNY Oneonta. She is a Certified Anger Management Specialist and trained in Moral Reconation Therapy. Marcie began at LICADD in May of 2012 and as a clinical intern and joined the staff fulltime in January 2013.
She is a professional trainer and has been a featured speaker at conferences focusing on family dynamics and drug and alcohol abuse. Marcie is a founding member of Community Strong planning committee for an annual veteran's conference in conjunction with other agencies across Long Island.
"I am excited to extend my work with LICADD's dynamic team," Marcie explained, "and as a mental health professional, I look forward to taking an active role in providing support to Long Island's families -- whether through substance abuse and addiction services or the anger management sessions."