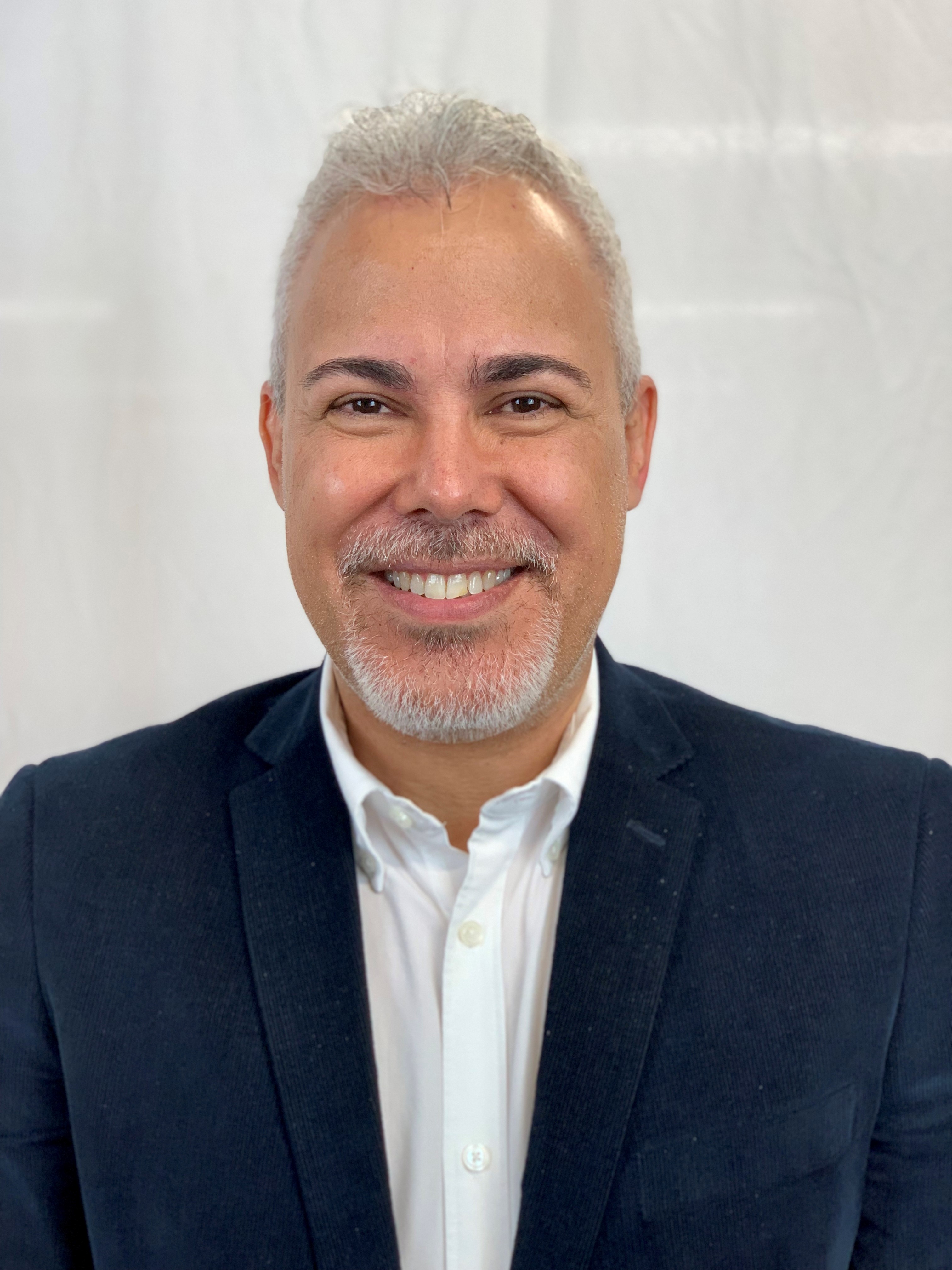 Lionel is currently pursuing a Master's in Mental Health Counseling and a Substance Use Counseling Certification at Hofstra University. Lionel began at LICADD as an intern in January 2021. Throughout his internship he has been conducting assessments, and delivering both psychoeducation and general counseling.
Lionel holds a Master's in Divinity from Bayamon Central University Puerto Rico. He has been working in the Pastoral field for many years serving multicultural and diverse populations. Lionel is fluent in English and Spanish. He received a BA in Philosophy from BCU Puerto Rico.
Lionel joined the team officially as a staff member in July 2021. He brings to LICADD his passion for serving others, particularly individuals and families struggling with addiction in Long Island. He is willing to navigate through their tough times to find hope as well as a healthy and meaningful life.