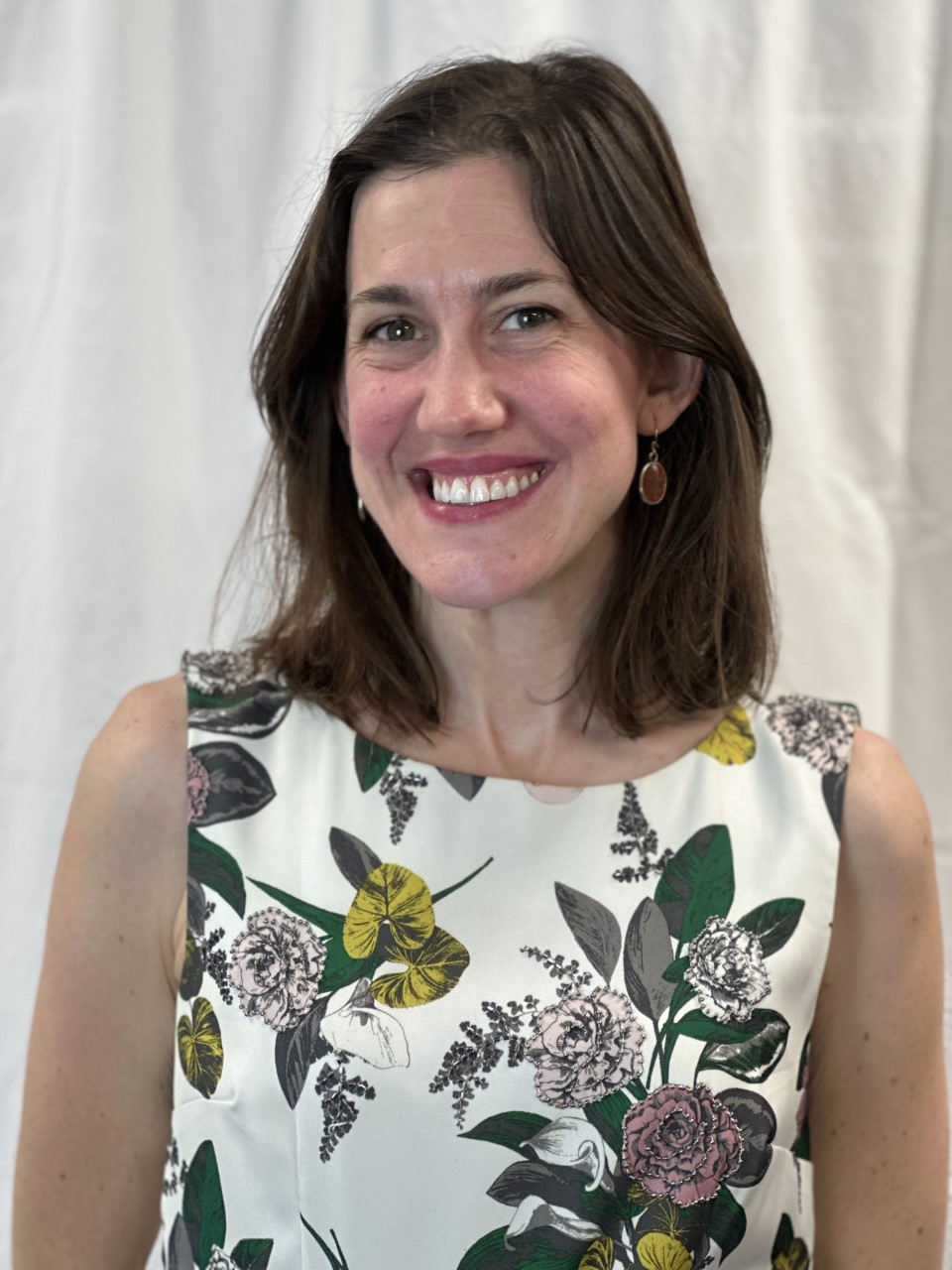 Excited by the LICADD mission and purpose, Kate joined in May 2022 first as a volunteer working on the multi-year strategic plan and agency brand identity. She was subsequently thrilled to join as the Director of Marketing and Communications this past October.
She has over 18 years of experience in strategic marketing and advertising in the pharmaceutical and healthcare space. During her time in the for-profit world, she focused on building healthcare brands from the ground up and led large workshops with C-suite executives in identifying positioning, key targets, brand planning, and setting the stage for creative development. During her time at Area23, the world leader in healthcare advertising, she was fortunate to shape their strategic approach to maintain consistency during fast-paced growth and be the strategic lead on multiple award-winning campaigns. Most recently, she focused primarily on startups working in rare disease where she advised founders on navigating their long-term business strategies.
She has Bachelor's degrees in Advertising and Cognitive Neuropsychology from Penn State University and a Master's degree in Cognitive Neuroscience from Boston College.