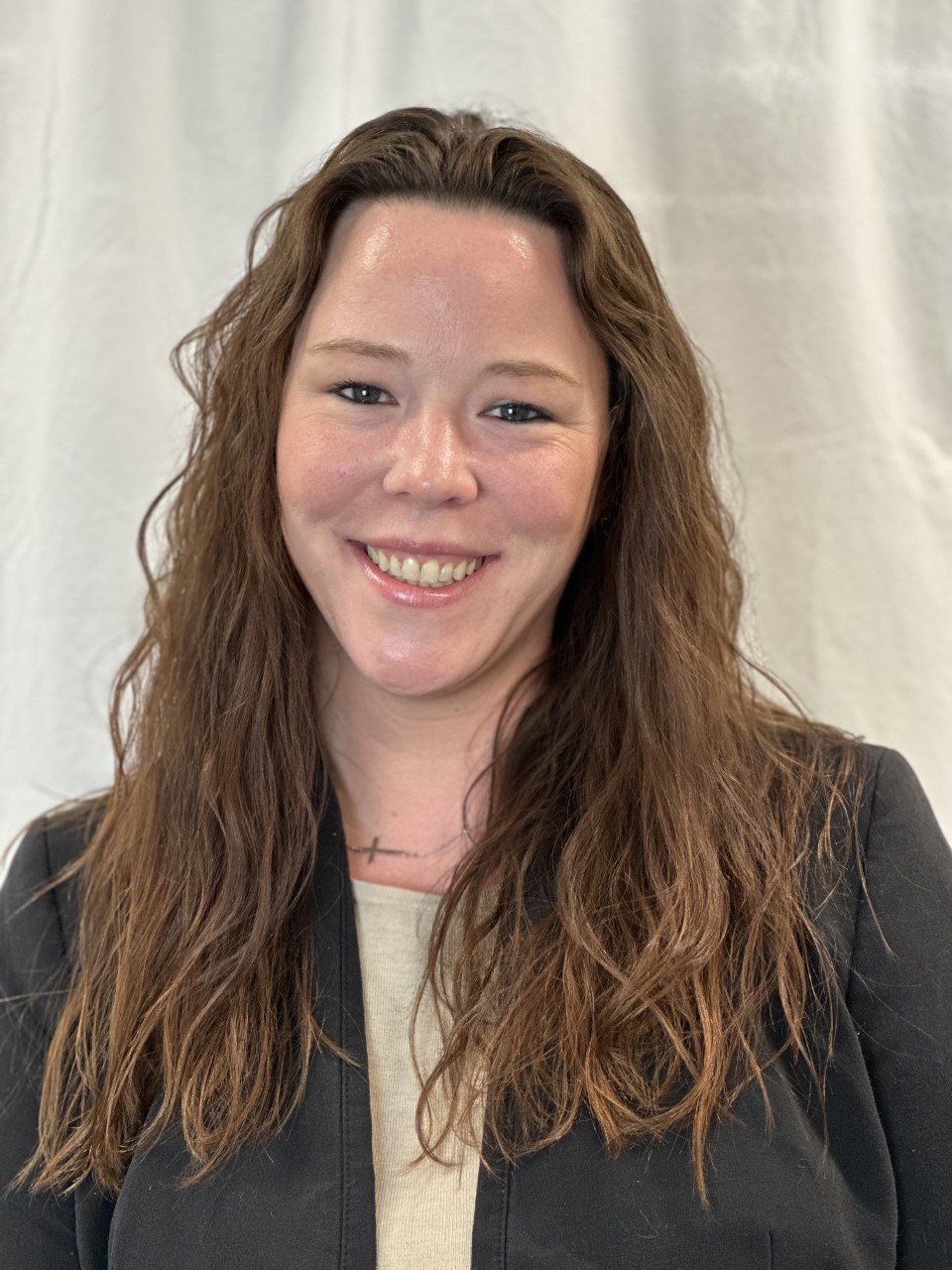 Kaitlyn is a Licensed Master Social Worker who earned a Bachelor of Social Work at Adelphi University
and a Master of Social Work at SUNY Stonybrook. Additionally, she obtained her CASAC-T credential at
Outreach Training Institute. Kaitlyn's clinical experience includes working with a wide variety of client
populations such as children & adolescents, veterans, individuals with severe persistent mental illnesses,
clients struggling with substance use disorders and individuals diagnosed with co-occurring disorders.
Prior to joining the LICADD team, Kaitlyn held the position of Program Coordinator at VNS Health where
she oversaw the daily operations of a rapid response mobile crisis team serving youth and families in
mental health crisis. She has also worked in acute care psychiatric hospital and substance use outpatient
settings. Kaitlyn utilizes a person-centered strengths-based approach, delivering trauma-informed and
culturally competent care to assist clients in achieving their clinical goals. She specializes in crisis de-
escalation, suicide risk assessment and working with those suffering from severe mental illness. Kaitlyn
strongly believes that everyone can achieve emotional healing and personal growth with the right
guidance and support. She uses diverse approaches to assist clients in identifying their own unique path
to success.
Kaitlyn prides herself in her ability to create a safe, supportive and meaningful therapeutic
space to achieve maximum productivity and client empowerment. In Kaitlyn's current role as Program
Manager of LICADD's Open Arms EAP program, she works to connect clients with appropriate
community resources to address a vast array of issues including but not limited to: work-life balance,
alcohol & substance use, crisis counseling, stress management, marital/family issues, grief & loss,
conflict resolution & parenting skills & support.