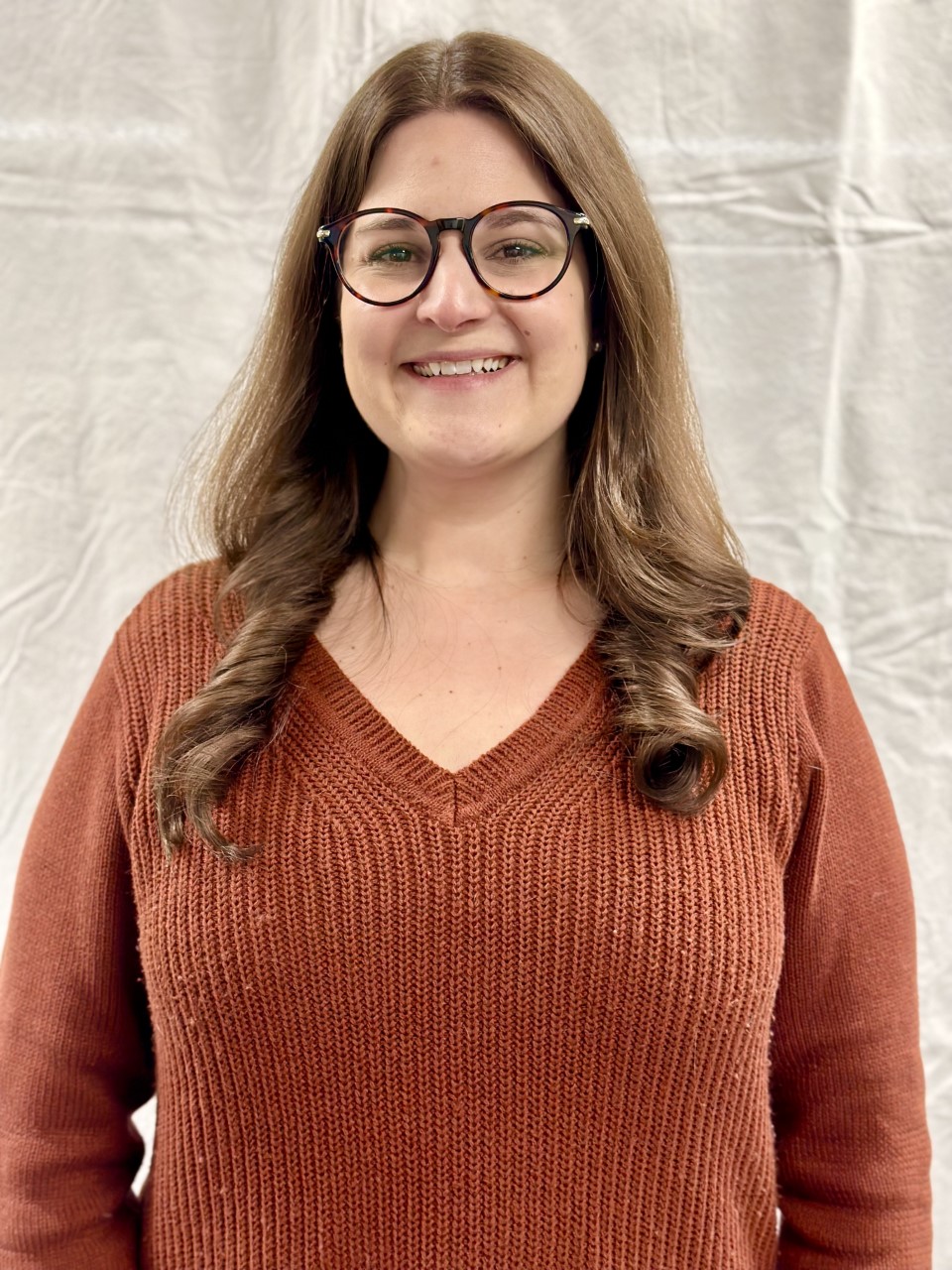 Ali Hougnou holds a master's degree in social work from the University of Denver, and a bachelor's degree in behavioral science with an emphasis in psychology from Utah Valley University. She is responsible for coordinating LICADD's Student Assistance Program (SAP) that provides prevention, psychoeducation, support, and referrals to students, teachers, and other professionals in the community focused on substance use and mental health related concerns. In addition, she also provides short-term counseling to adolescent and adult clients, primarily those impacted by mental health concerns such as depression, anxiety, eating disorders, and substance use disorders, as well as individuals seeking anger management services.
Ali comes to LICADD with over a decade of experience in the nonprofit sector and helping people impacted by eating disorders. Prior to LICADD, she previously served in positions managing hundreds of volunteers around the world and as a case manager helping people get the mental health treatment they need.
Ali first joined LICADD as a clinical intern in August 2020 while completing her master's degree in social work. She joined LICADD as a full-time employee in January 2023 following graduating with her master's degree in November 2022. As a clinician she uses an eclectic approach that incorporates aspects of motivational interviewing (MI), psychodynamic therapy, and cognitive behavior therapy (CBT). Ali is an avid advocate for those impacted by eating disorders and substance use disorders. She is dedicated to improving the prevention and treatment of these complex disorders and is also committed to ensuring everyone has access to the mental health care they need and deserve.